Anchoring is key in marketing when it comes to connecting with your target audience. Most big brands will use something the prospect is familiar with and make a connection.
But what can be a good anchor when it comes to the gaming industry? Gambling as we all know is a form of entertainment and when it comes to entertainment what is the first thing that pops into our mind: Hollywood!
No surprise I guess that some of the most successful slots game titles are themed after American blockbuster movies. The recipe is simple: take a popular movie / character / celebrity personality with a large fan base and create a slot game from it. The slot will instantly have a follower base. The cross-sell to the fan crowd is straight-forward.
Since all other slot players see familiar title / graphics they will also be keen to try the newly introduced slot release.
How licensing well known brands, movie franchises as slot machines work?
A great example to successful slots branded after a worldwide known franchise is the Marvel Slots series. Created around comic book and Marvel movie superhero characters these slots are among the most popular online spinners out there. The software provider is Playtech and the biggest titles are The Incredible Hulk slots, The Avengers slots and The Iron man online slots series.
Of course there is also some risk in licensing these entertainment franchises – for example after Marvel got acquired by Disney there were some conflict between Disney and Playtech and for a while it was rumoured that they will end their contract in the coming years. Disney being originally famous about children shows just didn't seem to agree to be connected to the gambling industry with their characters. At the end however they extended the length of their license with Playtech.
Many other popular TV entertainment shows were turned into slots game releases. For example the hit series Baywatch and Game of Thrones also have slot game versions and even the well known UK TV quiz game Deal or No Deal is featured on the reels.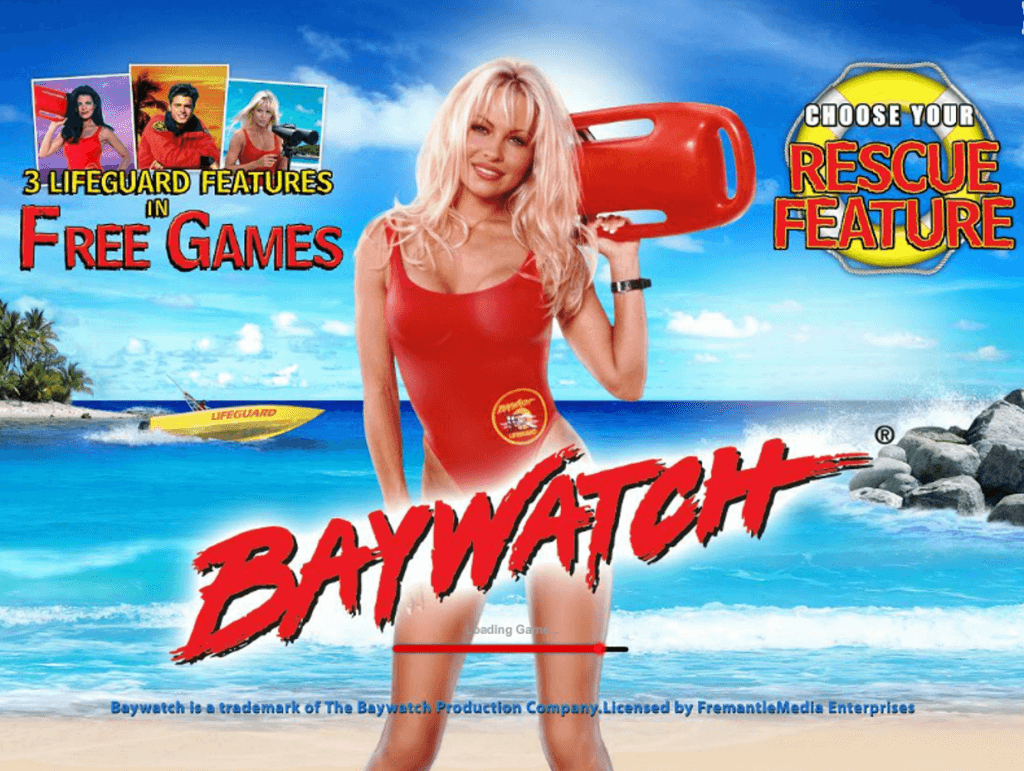 And let's not forget the big Hollywood blockbuster movies either. They developed many of them into online slots games so the thrilling experience can continue on the reels. Good examples are the Rocky slot machine, the Slotfather, the King Kong online slot but there are tons of other big film titles that can be found in online casino lobbies.
Most recently the social media game themed casino games got some attention. The next breed of games are coming from massive social game hits like Gourmet Ranch (a Farmville variant).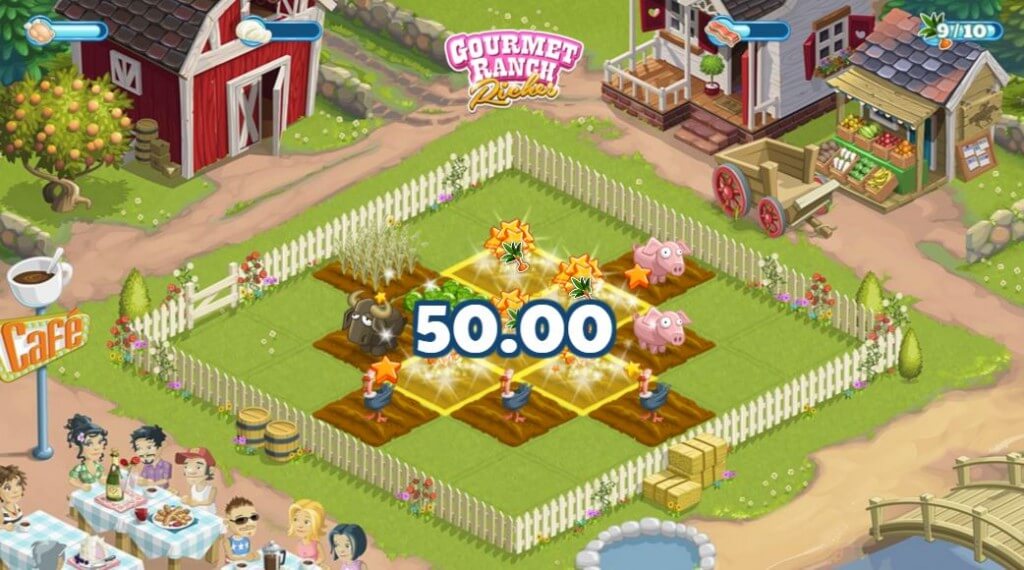 To effortlessly connect to large audiences the iGaming software providers make use of a technique many professional story tellers, marketing professionals and speakers utilize:
Anchoring and using familiarity to connect to an audience: it is a technique also discussed by Michael Margolis in this The Foundation podcast episode 76 (a podcast series recommended by the Vegas Hero plugin authors).
Pick a niche
If you are going to start an affiliate site where you promote slots and casino games it is a good idea to pick a theme for your site. Don't be just one of the 1000s boring "slots reviews" site. Get into a niche that is close to your heart (it doesn't have to relate at all to gambling). This will keep you going and fuel the project because you will want to come back to expand the website's content as you are familiar or a fan of the topic. Think of "Asian themed slots", "sexy slots", "sports slots", "horror slots" – the combinations and niches are endless.
This approach may also let you enter to other non-gambling affiliate programs that you could push to your visitors. For example on a "sports slots" website you can easily feature football fan apparel or ticket sales that could also yield great commission complementing your casino affiliate income.
Selecting matching slots and casino games to your site can be a time consuming task. By using the Vegas Hero Casino WordPress plugin you can effortlessly add hundreds of free to play games to your affiliate site without the hassle of sourcing the embed iframe codes manually from the casino operators. Just hit import and add custom content for best SEO and watch your website bring in players making you juicy commissions.