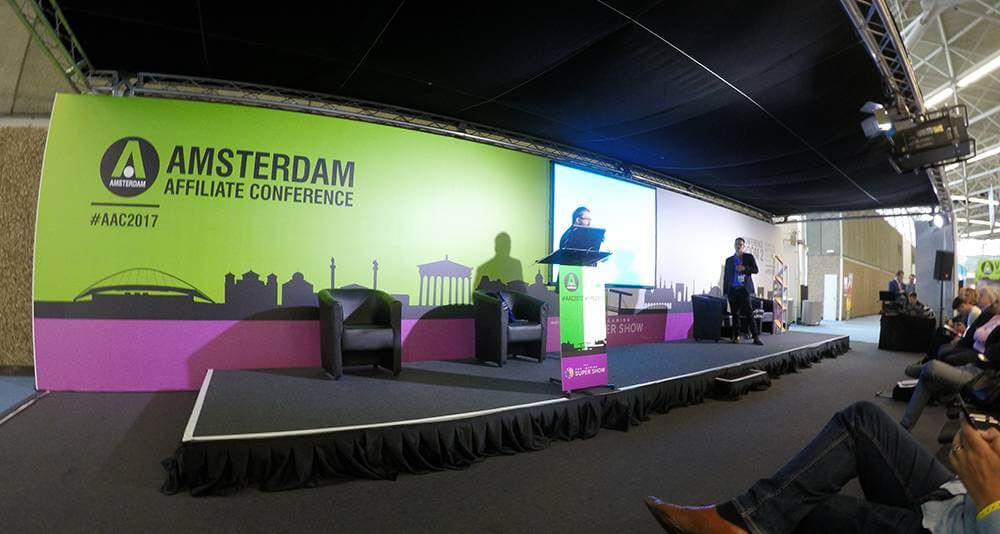 Amsterdam Affiliate Conference 2017 was epic (for us). Never have we talked to so many of you affiliate people and networked with a ton of partners before.
We probably gave out at least 100 business cards during the 2 day conference and even managed to squeeze in a bit of sightseeing in the city that is called by many the "European sin city" (be honest, you have visited the red light district too – for sightseeing only of course :).
The amount of Heineken we drank was astonishing but it wasn't only about partying, we have also maximised our time to learn and make valuable connections.
Some of the talks were particularly interesting:
Joost de Valk (Yoast SEO) was definitely our favourite talk. He gave a refreshingly honest talk and I think I am going to reflect on what he said about white hat vs black SEO techniques in the igaming field in a standalone blog post later on. He was also cool enough to have a personal chat afterwards. This guy personally knows people like Matt Cuts and Mark Mullenweg so for me it was a big deal to shake hands with him.
Martin Calvert (BlueClaw digital agency) also had some good insights on SEO and we had a good chat afterwards too on how we could possibly work together to help affiliates get to better SEO results.
David Arnoux (Growth Tribe) talked about some epic ideas on how to scale quick and think out of the box when it comes to marketing methods. Their boot-camp style practical growth academy seems to be the right way to achieve the next level in web entrepreneurship.
We really enjoyed the buzz and we were happy that by the end of day two we had people walking up to us like "you are the WordPress guys, right?". We had a great time taking photos with a couple of funny mascots promoting operators and posed with gorgeous hostess ladies.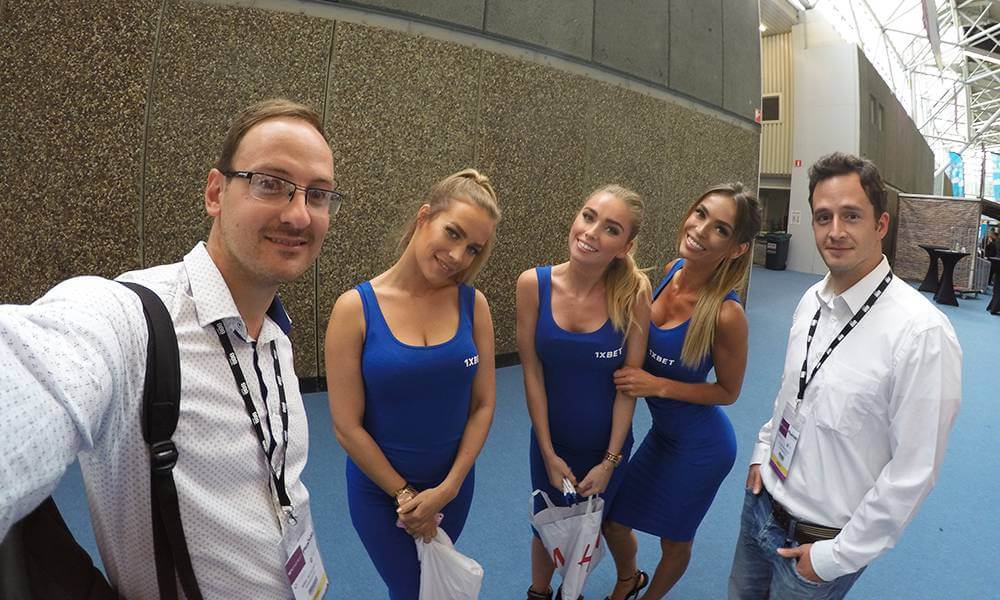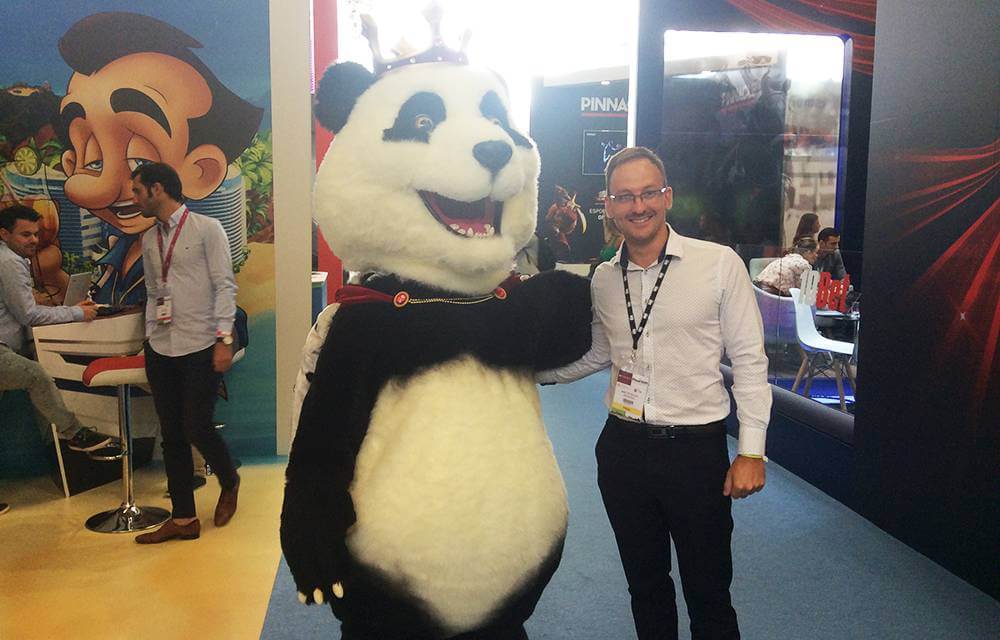 We chatted about exciting partnership possibilities with the most well known affiliate hubs in gambling and caught up with some good affiliate managers from who we worked with in the past.
All-in-all, great event!
And a special offer
Please note that discount code 25OFFAAC2017 is now expired
To celebrate the success of this event we are going to do a special 25% discount on all products and license options for our casino themes and plugins.
Use the discount code "25OFFAAC2017" at checkout and get 25% off the full price. Offer valid only this week (ends 23rd July). Enjoy!