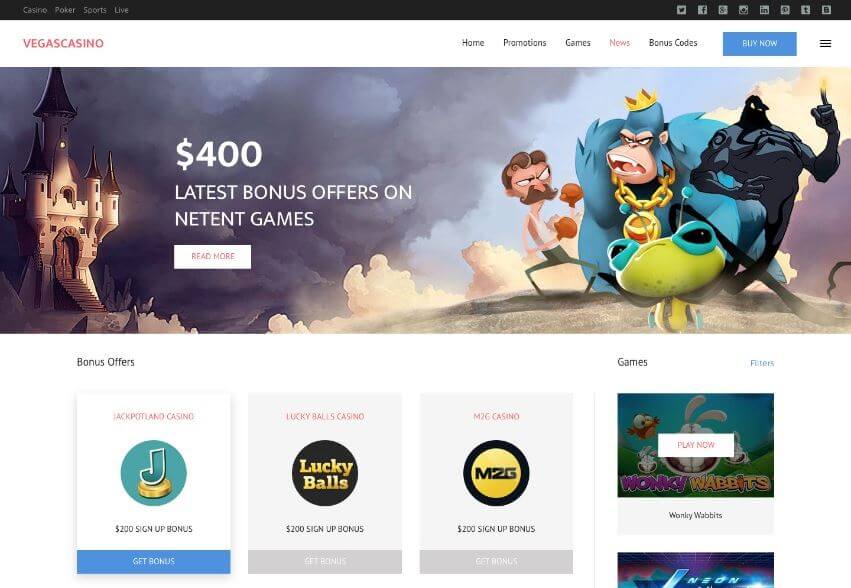 We have some exciting news at VegasHero, our first WordPress Casino Theme! After giving our customers many suggestions on other WordPress Casino Themes we've decided to come up with our own.
VegasHero Casino WordPress Theme | View Demo
A WordPress Casino Theme with the right options
After collecting feedback from our Casino Affiliate Plugin customers and using our years of experience running a large casino affiliate website we added in many configurable options within this new WordPress Casino theme. Many themes out there have stunning designs and a multitude of options but the biggest problem is modifying the theme to suit a casino affiliate website.
Building a WordPress Casino Theme around a Casino Lobby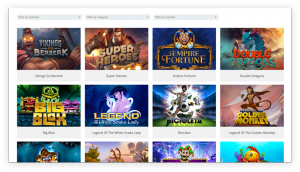 Every casino affiliate website has a main focus, the casino lobby. This is where all our visitors filter through the various demo slot games to find which one they want to try out.
We integrated our VegasHero Casino Plugin tightly into the theme so our customers can get up and running quickly. To make it even easier we bundled the free version in with the theme and auto activated it for you!
But in case you're asking "Can I add my own games?" the answer is "Absolutely!" here is exactly how. We don't force you to use our WordPress Casino Plugin's premium service which adds over 3000+ demo slots games from various software providers, you can simply use all its other free features to add your own games.
Configurable Homepage with WordPress widgets
Your casino homepage is the most important page of your whole website, this is why we've made it configurable with sidebar widgets. Add your widgets where you want.
Not sure where to start? No problem, we will include a guide on what to do and within minutes you'll be up and running. Here is our default homepage, it includes a hero banner, latest posts, a games lobby, a review table and various widgets.
WP-Review Integration
If you're an Casino Affiliate then you would have heard of WP-Review, the best (in our opinion) WordPress Review Plugin. It's flexible with an array of options that makes it easier to add in your review of a game, casino or website easily.
We integrated a Casino review which gives some nice features. The main feature is that by enabling reviews and ratings the page will generate rich snippets for Google which creates valuable SEO structured meta data for search engines. This helps making your search ranking positions climb higher and make your listings more visible. To make this snippet stand out on the page our new theme has multiple color scheme options, by default we've made a dark block which visually separates from the rest of the page.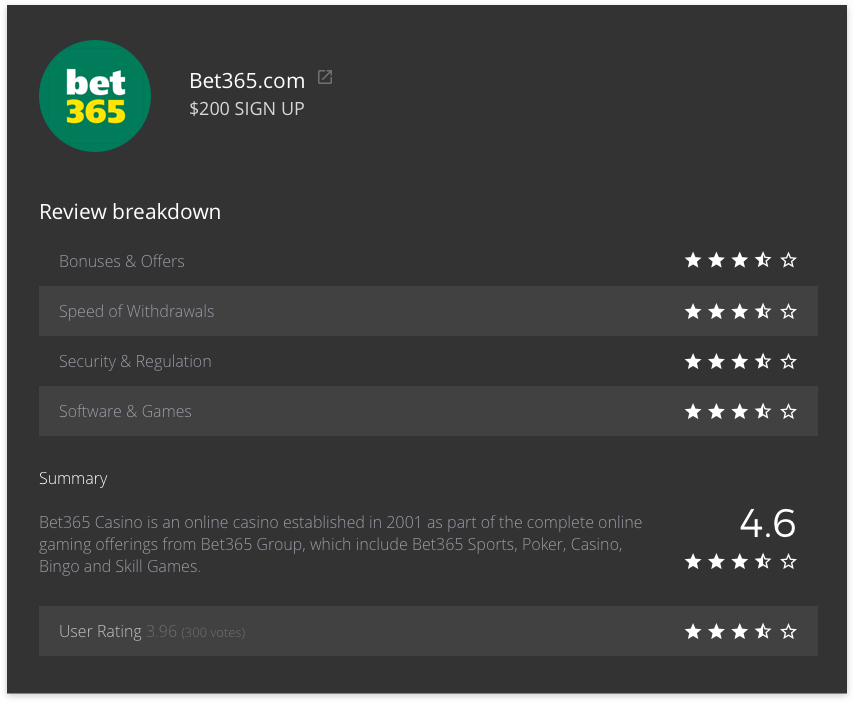 TablePress Integration
Although VegasHero comes with a review table bundled with the Casino Plugin we know many existing Casino Affiliates already may have their own tables built. So for that reason we integrated TablePress, a free plugin that works well with this casino theme and has its very own styling (we provide a custom JSON template that you can import with a few clicks).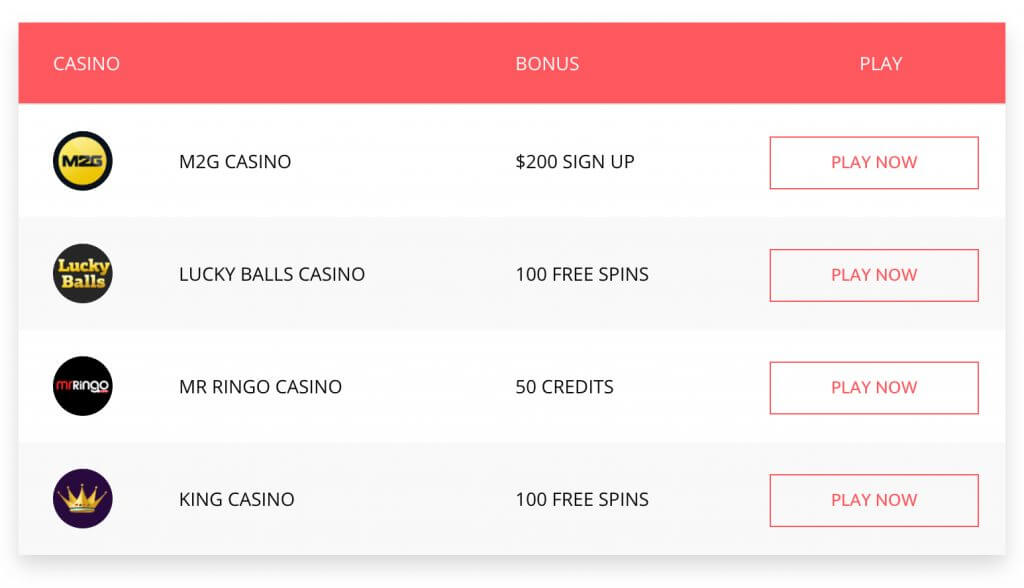 A custom game page like no other
For us, this was the best feature we could have created. A game page that gives 2 special options that our players will love.
A configurable "Play For Real" button at the right of the page. Not only is it striking but allows you to add your main global affiliate link. You might be thinking "What about my other affiliate links?", to answer that we've also given an option which loads either the VegasHero Table or Tablepress Drop down at a click of the button.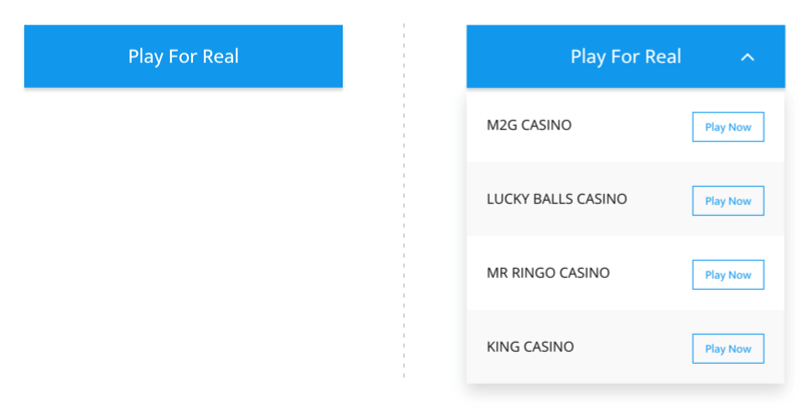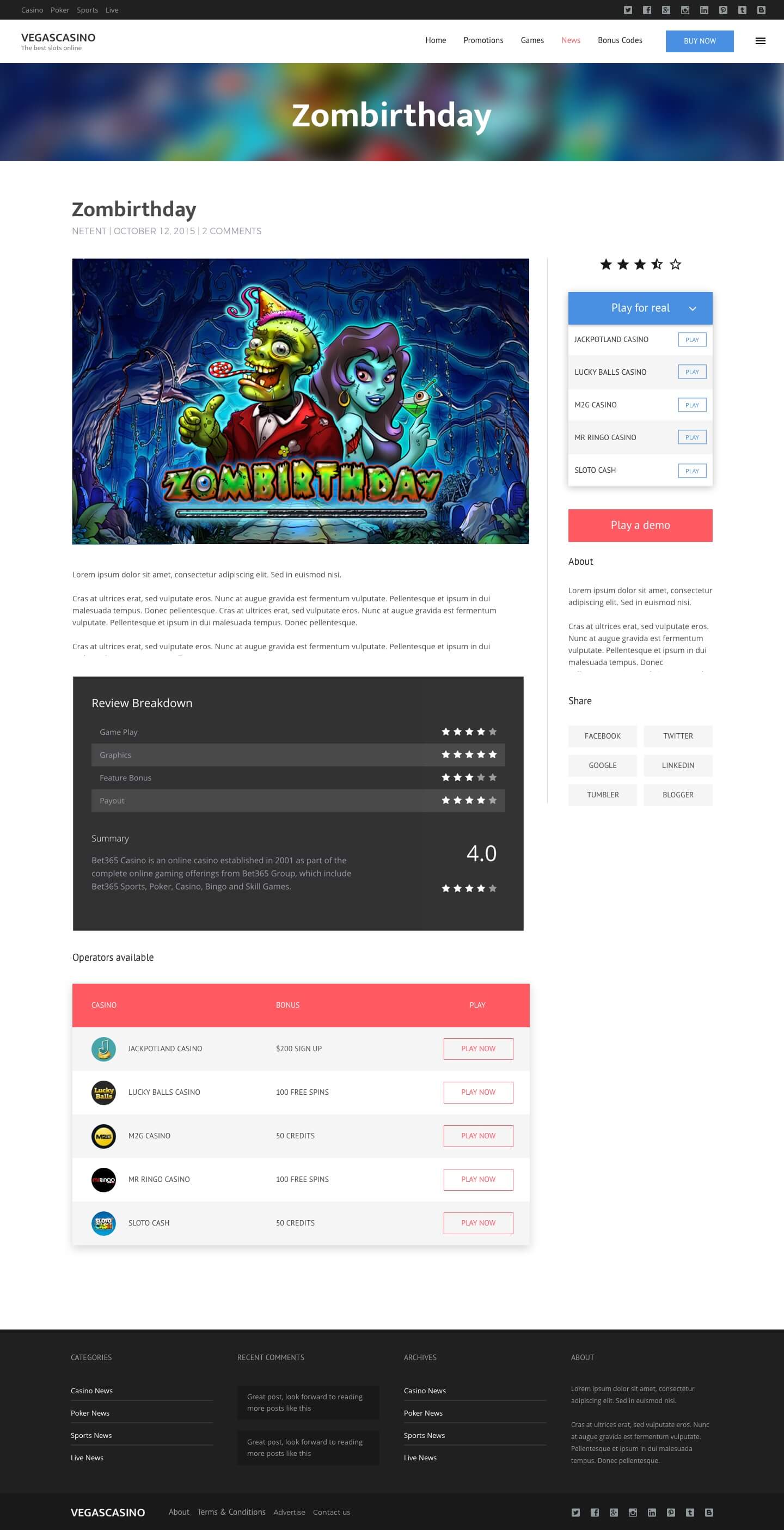 Other options are being packaged up with this theme such as a full-screen game preview overlay, a dropdown lobby, a casino review page and more with this WordPress Casino Affiliate Theme.