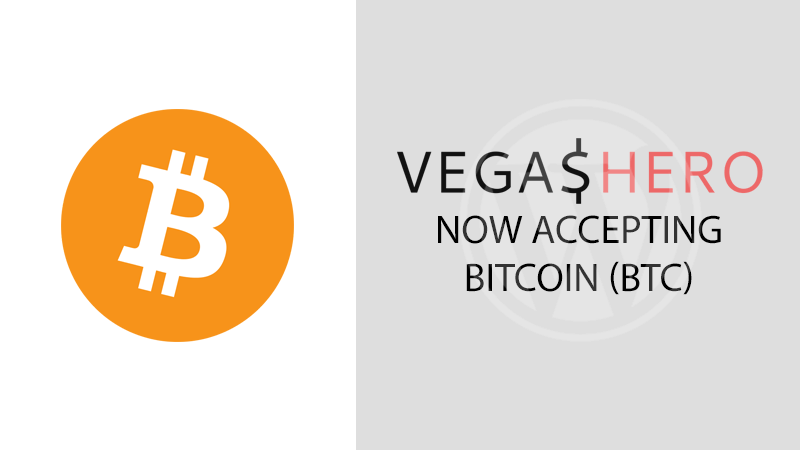 From yesterday we made Bitcoin available as a new payment method on our site. Many gambling affiliates get paid in cryptocurrency as more and more adoption can be seen across affiliate programs for Bitcoin and other major crypto coins.
There's noticeable demand for cryptocurrency payments in this industry and we would like to make it easier for our clients to pay for their products.
You can now purchase our WordPress themes and plugin with Bitcoin BTC, simply select the option at the checkout and send the exact amount displayed to our wallet.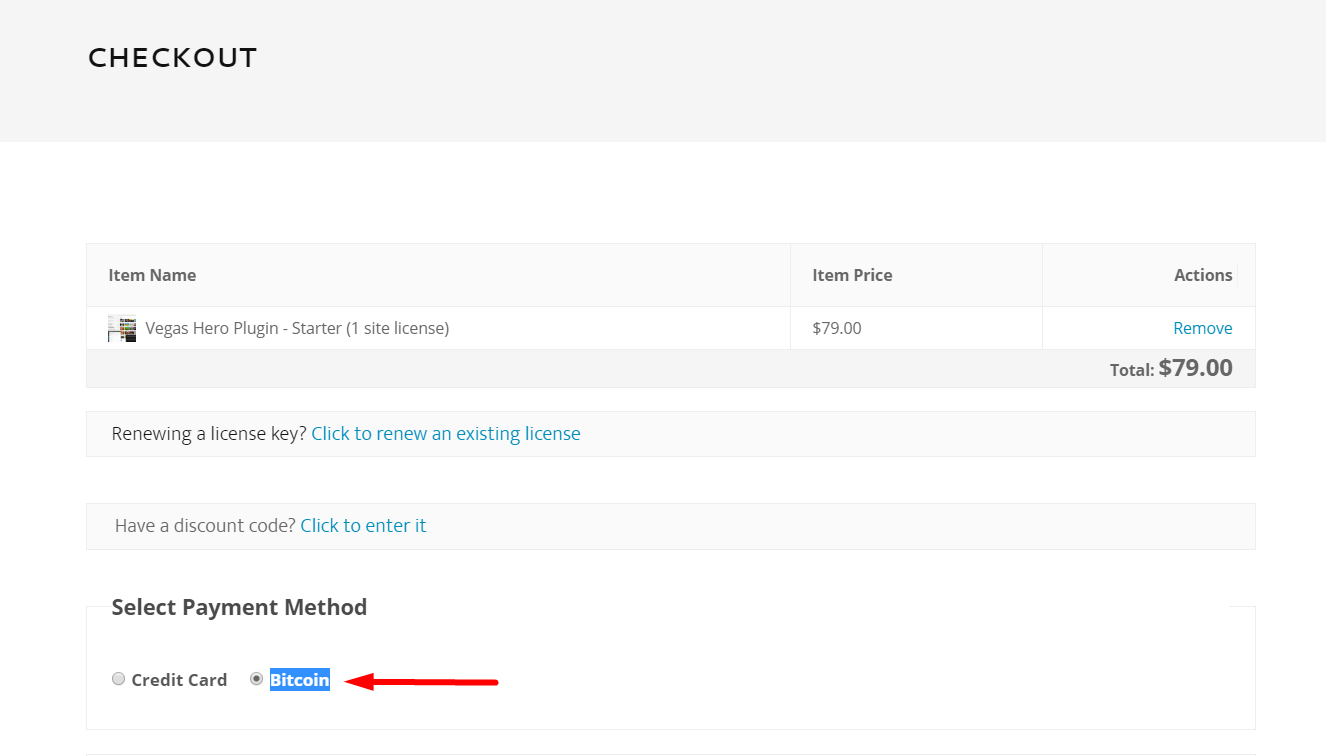 If you don't have a reliable crypto wallet address yet, we recommend using Coinbase.
If you would like to pay with another cryptocurrency we may consider accepting the major ones as well (LTC, ETH, BCH, BSV). Please contact us if you have a preference.