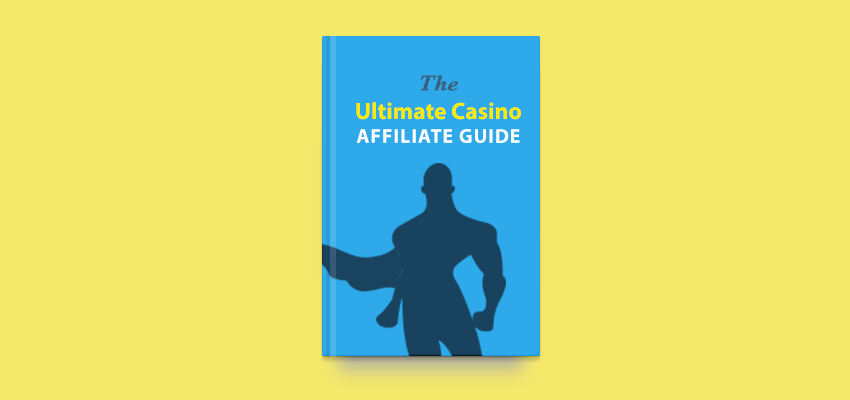 This might be your first time entering the online gambling scene or you may be a seasoned affiliate looking for information or resources to help push your site to the next level.
The guide is a series of posts that will cover the basics such as building your first site and how to drive traffic to it. It will also include design, development and how to convert visitors into paying players.
"Who are you and why should I take advice from you?"
We are a team of 3 guys, 2 of us come straight from the iGaming industry. We both worked for huge operators like Spielo and Coral. We were the cogs that drove these big machine. Our aim is to pass these experiences on to you.
I, Neil "the Designer", UX guy, Front-end developer and WordPress enthusiast have over 10 years experience working with web tech. And for the last 4 years I've been heavy into SEO and marketing online.
Imre, "the all rounder" Front-end developer, SEO master (taught me everything I know), online marketing king and above all the brain behind the iGaming industry, he really does know the inner workings and what's next (ask him anything).
Charlie, "the Jedi Coder" can make anything happen. He built the Vegashero plugin from scratch, a very unique product to WordPress. Without his insane talent we wouldn't be the perfect team.
So as you can see we cover all the bases when it's comes to Web Design, Development, Marketing and inside iGaming knowledge. We hope to become a great resource for Casino Affiliates like you. We see the market growing at a rapid rate, we're ready to support those who are looking to make a passive income.
Our ultimate aim is to make you more money, might sound cliché but it is our business model.
Topics that are covered
Market research, don't compete with the big players and why.

Making WordPress your new best friend.

Finding your niche.

SEO, a world you need live in.

Building your first great casino site.

Looking after your biggest asset, your website.

Content, quantity vs quality.

Analytics, interpreting and implementing.

Scaling and automating.

Rinse and repeat, but on another level.