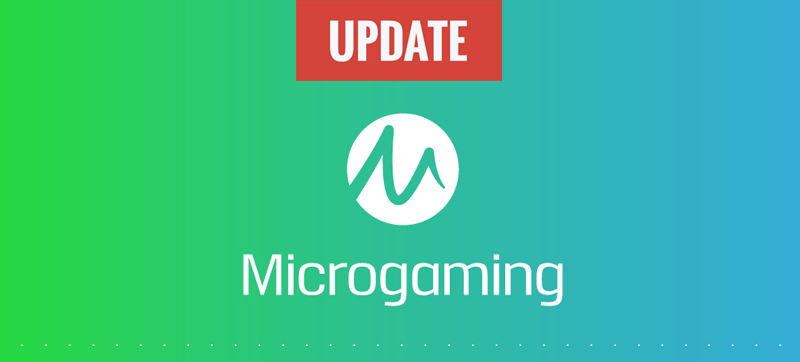 Large update available for Microgaming demo slots. We did a big testing round of nearly 800 existing games in the database and added the latest released games too.
Many old flash games were removed (marked as unavailable) and more than 100+ were also updated to html5 where a new version was available.
Due to this, the existing 369 HTML5 slots selection is now increased to 544 games (including the 43 new additions).
New games added in this release:
| | | |
| --- | --- | --- |
| 1 | Perfect Strategy Blackjack | table games |
| 2 | Cairo Link And Win | video slots |
| 3 | Wild Wild Romance | video slots |
| 4 | Mask Of Amun | video slots |
| 5 | 4 Corners Of Rome | video slots |
| 6 | Pile 'em Up | video slots |
| 7 | Cash 'n Riches Wowpot Megaways | video slots |
| 8 | Timelines | video slots |
| 9 | Arc Of Ra | video slots |
| 10 | Mega Moolah Lucky Bells | video slots |
| 11 | 9 Bass | video slots |
| 12 | Piggy Luck | video slots |
| 13 | Divine Riches Helios | video slots |
| 14 | Adventures Of Captain Blackjack | video slots |
| 15 | Sonic Links | video slots |
| 16 | Amazon Kingdom | video slots |
| 17 | Dragon's Cache | video slots |
| 18 | Amazing Link Bounty | video slots |
| 19 | Diamond King Gold | video slots |
| 20 | Joker X Up | video slots |
| 21 | Pick N Mix X Up | video slots |
| 22 | 1524 Golden Quest | video slots |
| 23 | Vegas Cash | video slots |
| 24 | Higher Forces | video slots |
| 25 | Auto Roulette | table games |
| 26 | Wildfire Wins | video slots |
| 27 | Magical Reels | video slots |
| 28 | Wolf Strike | video slots |
| 29 | Dealers Club Roulette | table games |
| 30 | Age Of Athena | video slots |
| 31 | Immortal Romance Video Bingo | video slots |
| 32 | Wild Link Cleopatra | video slots |
| 33 | Abracatdabra | video slots |
| 34 | Links Of Fire | video slots |
| 35 | Western Gold 2 | video slots |
| 36 | Scarab Auto Roulette | table games |
| 37 | Gems Of The Nile | video slots |
| 38 | Bolt X Up | video slots |
| 39 | Treasures Of Kilauea | video slots |
| 40 | 11 Coins Of Fire | video slots |
| 41 | Dia Del Mariachi Megaways | video slots |
| 42 | Numero Uno | video slots |
| 43 | Thunderstruck 2 Mega Moolah | video slots |