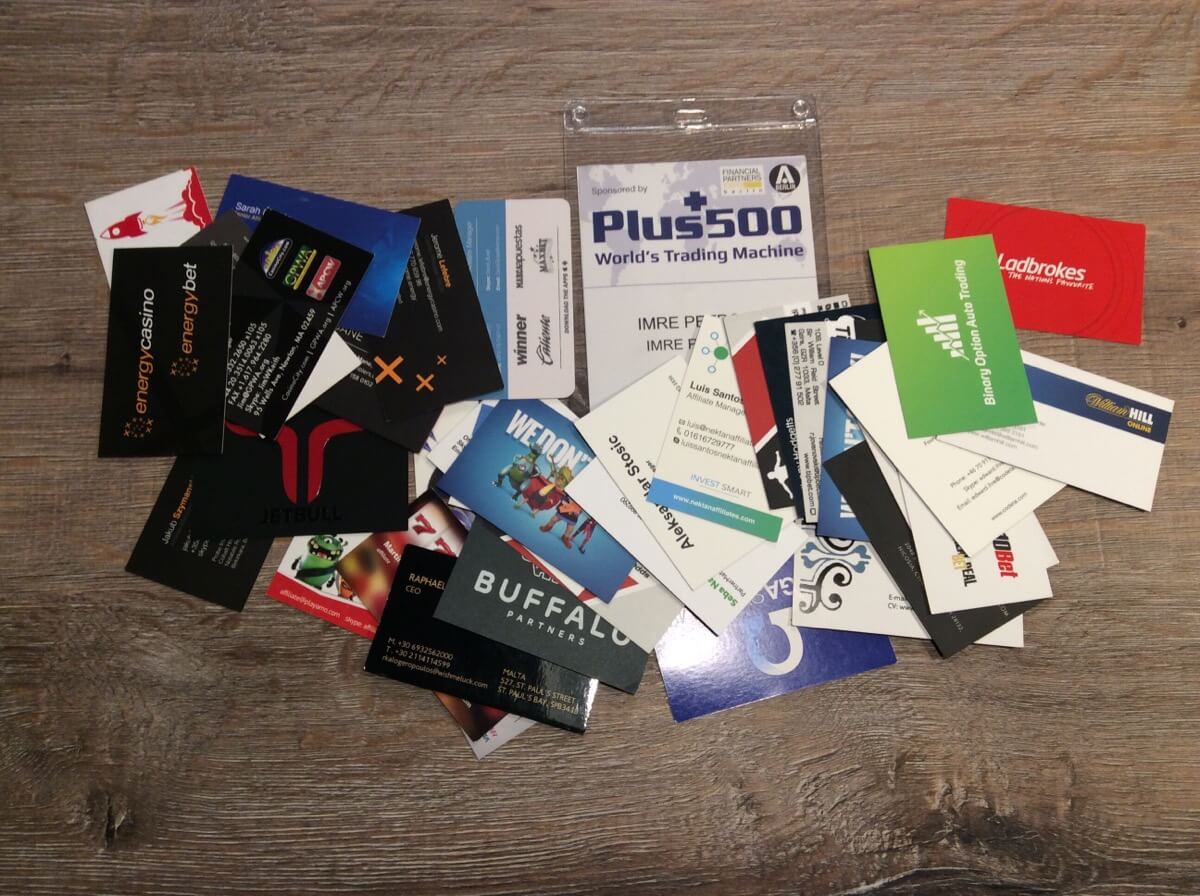 It was nice to meet some of you in Berlin at BAC 2016 a week ago. By now presumably you are all done following up your networking efforts. We have drilled in all the email introductions and sealed lots of deals. It has been an entertaining 3 days conference and we met many great people.
While visiting the eclectic selection of stands of numerous exhibitors and socialising with affiliate managers, fellow affiliates we also found some time to sit in on a couple of sessions. It was interesting to hear what the gambling industry's key figures have to say about current market standings, disruptive innovations and best practices. We were hooked up on talks about SEO and strategies that are essential for webmasters.
We have talked to leading game providers and operators and introduced them to the VegasHero plugin which is now used by more than 230+ casino affiliates. Our next feature and game releases will be based on the result of these discussions and hopefully you will all find the upcoming new plugin features useful.
Soon we will be focusing on bringing you the following product changes:
improved mobile device friendliness
extended compatibility and customisation options
a new casino WordPress theme bundled with the plugin
more HTML5 games and new game providers
We looked at all our customer feedback and reviewed current industry trends. We truly hope BAC 2016 was as useful for you as it was for us. See you in London in February 2017.
Until then here's a couple of photos from Berlin.