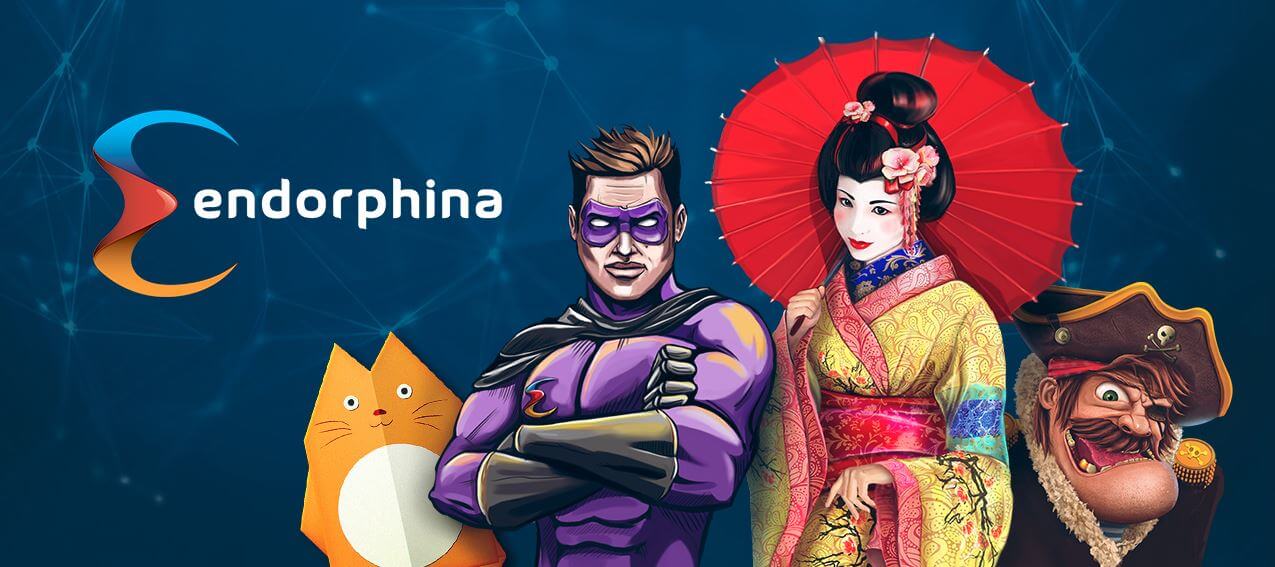 We have added a new game provider: Endorphina.
In the world of Endorphina you can meet beautiful fairies, terrifying creatures, comic books superheroes, irresistible geishas , dancing hotties and many others! Their games are one of a kind and the niches they cover are very trendy. You will find a number of very "sexy" slots such as the Twerk slot. The hot visuals will surely remain in the players' mind for a good while.
Endorphina video slot games are very popular amongst Bitcoin casinos so if you are looking to enter that space these games are a must have.
Here are the 36 free Endorphina games we have added, ready for your site to be imported:
| | |
| --- | --- |
| 1 | 2016 Gladiators |
| 2 | 4 of a King |
| 3 | Blast Boom Bang |
| 4 | Chimney Sweep |
| 5 | Fairy Tale |
| 6 | Football |
| 7 | Fresh Fruits |
| 8 | Geisha |
| 9 | Gems & Stones |
| 10 | Gladiators |
| 11 | Ice Pirates |
| 12 | Jetsetter |
| 13 | Macarons |
| 14 | Minotaurus |
| 15 | Mongol Treasure |
| 16 | More Fresh Fruits |
| 17 | Origami |
| 18 | Pachamama |
| 19 | Retromania |
| 20 | Safari |
| 21 | Satoshis Secret |
| 22 | Shaman |
| 23 | Sparkling Fresh |
| 24 | Stone Age |
| 25 | Sushi |
| 26 | Temple Cats |
| 27 | The Emirate |
| 28 | The King |
| 29 | The Ninja |
| 30 | The Vampires |
| 31 | The Vikings |
| 32 | Ultra Fresh |
| 33 | Undines's Deep |
| 34 | Urartu |
| 35 | Wild Fruits |
| 36 | Twerk |